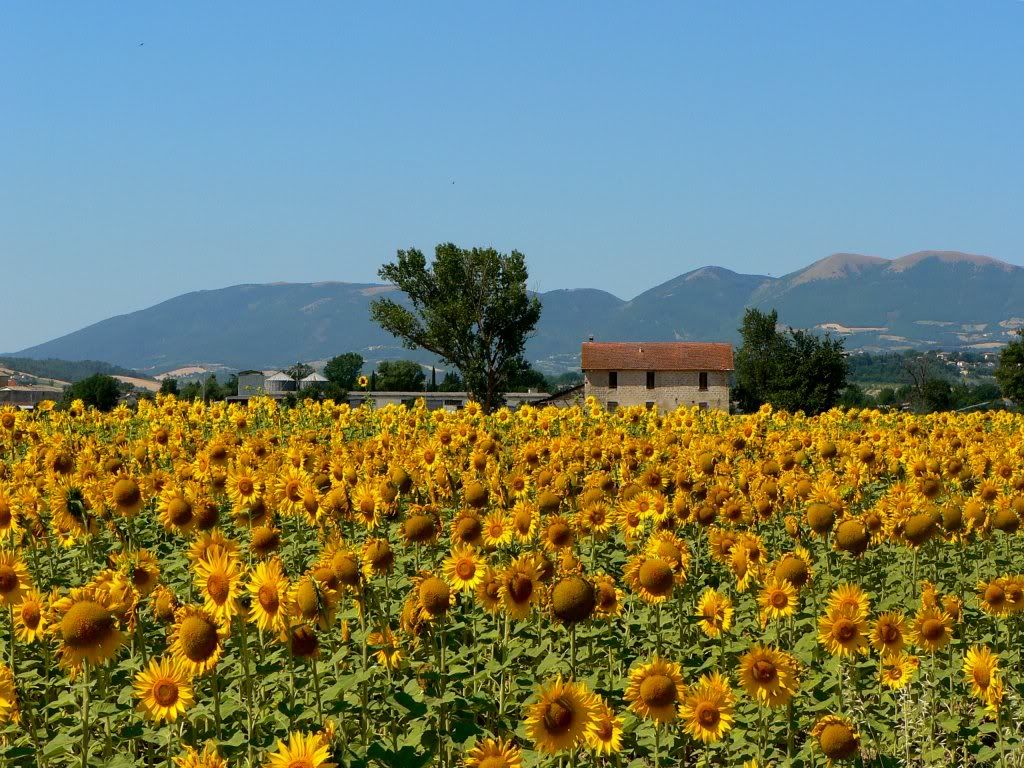 From the main page of the Ristorante Umbria website:

"Welcome to Ristorante Umbria ...a place for exquisite Italian cuisine in the heart of the SOMA district.

This family-owned restaurant serves authentic Italian dishes from the Umbrian region of Italy. We serve the finest homemade pastas and use the freshest ingredients in all of our recipes. Explore the flavors of Umbria with our selections of antipasti, panini, insalate, pasta, and main entrées, during lunch, dinner, or your next private event. Finish off your meal with one of our special desserts, a delightful menu of Italian sweets that change daily."

A special portfolio of wines has been selected to complement our unique menu, with vintages from both Italy and California. Relax with a glass of Sagrantino and enjoy our exceptional service. While dining at Ristorante Umbria, you are treated like family.

Critics will agree...Ristorante Umbria is a warm, inviting atmosphere, which makes you feel as if you are in the heart of Italy. Come experience Italy for yourself!"

.