Richard Crenna
..or likely Cisalpines. These are not necessarily the most famous, but just a few familiar names, mostly from more modern times.
Dante Gabriel Rossetti - English poet, illustrator, and painter.
Téa Leoni - Well-known American actress.
Richard Crenna - Famous American actor. To me, his powerful role as Colonel Sam Trautman in 'First Blood' most comes to mind.
Christopher Lee - Famous English actor. Just passed away this week. He was in one of my favorite movies, the original 'The Wicker Man'.
Fred Ascani - American Air Force Major General.
Amanda Richetti
Amanda Righetti - Emerging American actress.
Fabio Viviani - Famous chef from Florence.
Giovanni Domenico Cassini -Famous Genoese mathematician, astronomer, astrologer, and engineer. The "Cassini-Huygen Mission to Saturn and Titan" was co-named in his honor.
Joseph Rocchietti - Well-known American novelist, born in Piedmont.
Francis B. Spinola - Union Army Brigadier General during the Civil War; New York Representative in the House 1887-91.
Laura Pausini - Famous pop singer from Emilia-Romagna.
Daryle Lamonica - Won four straight Western Division titles (three AFL and one AFC) and one American Football League Championship with the Oakland Raiders. Lost to the Green Bay Packers in Super Bowl II.
Francesco Bartolomeo Rastrelli - Famous architect of Russian nationality and Tuscan ancestry.
Primo Carnera - Heavyweight Champion of the World 1933-34; from Fruili.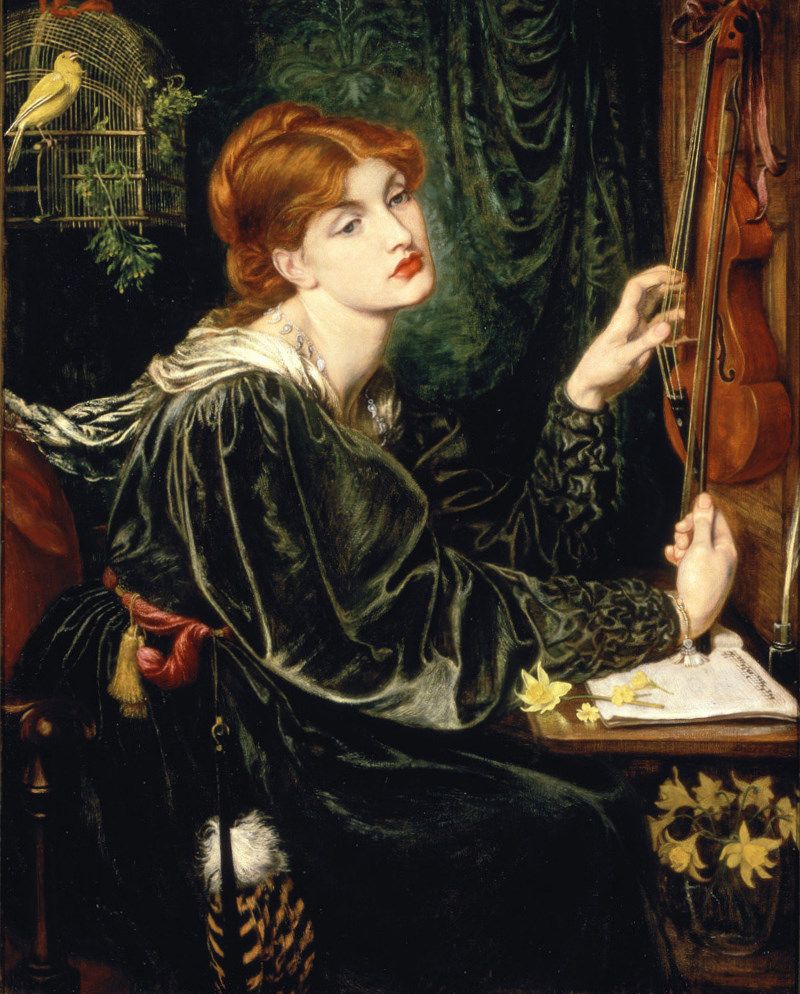 "Veronica Veronese" by Rossetti 1872
Renée Jeanne Falconetti - Well-known French stage and film actress of Cisalpine descent. Played Joan of Arc in silent movie in 1928; 'The Passion of Joan of Arc' is considered one of the greatest early films.
Matteo Ricci - From Marche, he was an Italian Jesuit priest and one of the founding figures of the Jesuit China missions. His 1602 map of the world in Chinese characters introduced the findings of European exploration to East Asia. Within Roman Catholicism, he is considered a Servant of God.
Tina Modotti - From Udine, she was an Italian photographer, model, actress, and revolutionary political activist for the Komintern (Communist International). Later joined family in San Francisco.
Merle Pertile - From California, she was the Playboy centerfold of January 1962.
Adam Vinatieri - Current American football placekicker, 20 year NFL veteran, and has played on 4 Super Bowl Championship teams.
Patricia Zentilli -Well-known Canadian actress from Ontario.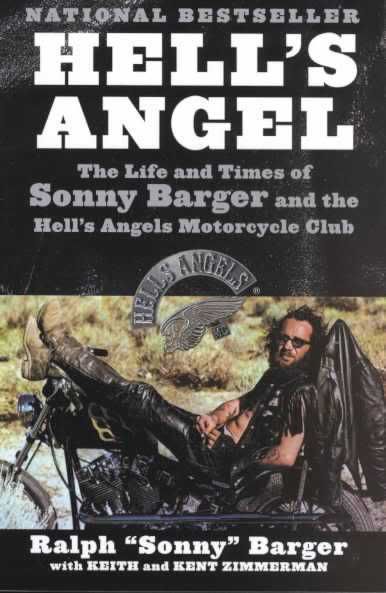 Lisa Rinna - Long time popular American actress.
Lidia Bastianich -Well-known American celebrity chef, television host, author, and restaurateur. Current tv host of "Lidia's Kitchen."
Sonny Barger - Founder of the Hells Angels Motorcycle Club.
Joe Arpaio -Well-known Arizona sheriff.
Timothy Dalton -Famous British actor.
Beverly D'Angelo - Popular American actress. She was in one of my favorite movies, 'National Lampoon's Vacation'.
Lita Ford - Well-known British and American rock guitarist.
Jenna Jameson - Former adult film star, once called "the world's most famous adult-entertainment performer."
Charles Poletti - The 46th Governor of New York. From Barre, Vermont, a city with many people of Lombard descent; although his family was from Piedmont.
Cassini-Huygens, named after Giovanni Domenico Cassini
Steve Bisciotti - Owner of the NFL's Baltimore Ravens.
Prince Rainier - High profile Prince of Monaco, ruled for 56 years.
Rick Santorum - American Senator from Pennsylvania. Republican candidate for president in 2012 and in 2016.
Gwen Stefani - American singer, songwriter, fashion designer, and actress. She is the co-founder and lead vocalist of the rock band No Doubt.
Tom Tancredo - American Congressman from Colorado 1999 to 2009. Ran for President in 2008, and Governor in 2010.
Susan Sarandon - Academy award winning actress.
Christina Ricci - Popular American actress.
.