Waldensian Heritage Winery Story
WMNCNews
Dennis Powell: Co-owner of the Waldensian Heritage Winery in Valdese, NC.
************
http://www.waldensianwinery.com/
*************************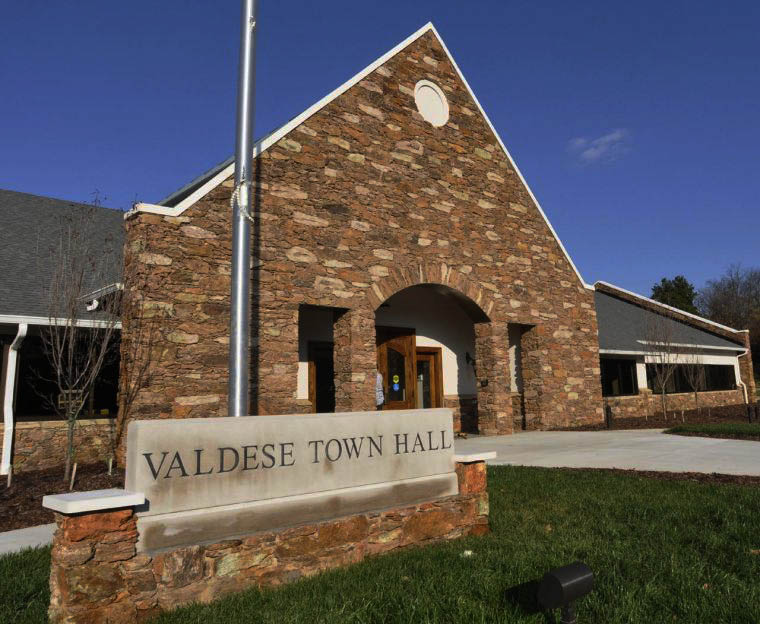 125th Celebration!
April 29, 2018: Tour of the Past. Spend a Sunday afternoon strolling through many buildings and homes of Valdese that were built by the Waldenses in the early 1900's. This fundraising event will include transportation to each site with a tour guide and will conclude with a reception at the Waldensian Winery. Tickets will be available to purchase on February 1, 2018 at the Waldensian Heritage Museum. Tickets will be $40 per person or VIP for $60. Event is limited to 100 tickets. Beginning at 2pm at the Old Rock School.
************
As of the this posting date kicks off the start of the 125th anniversary festivities of the town of Valdese, North Carolina. If you needed a good excuse for a Southern vacation, or even just a weekend, this might be it. Particularly if you are of Piedmontese ancestry. The Piedmontese Waldensians were openly persecuted by Italian and Papal authorities in the 19th century, and they migrated out.
The town of Valdese is a direct result of this migration. At that time, America was the hope of persecuted people who needed no special coddling and pampering; but achieved a living by hard work and self-determination. "Valdese" were among the Voortrekkers in South Africa who headed north into the unknown to form farming communities in the 1830s. When blood-crazed Zulus from the northern tropical zone (what is now South Africa was uninhabited then) attacked and began killing every settler that they could find; a young Piedmontese Waldensian woman named Theresa Viglione took off on horseback and rode through very dangerous territory, risking her life to warn others of what was happening. She no doubt saved the lives of thousands of settlers, any which way you see it. The Valdese Carolinians were the same people as the Valdese Voortrekkers, and part of our people.
*************************
Visit Valdese NC
mwalker1028

Tour the Town of Valdese with our Attractions, Events & our Available Tours!
.